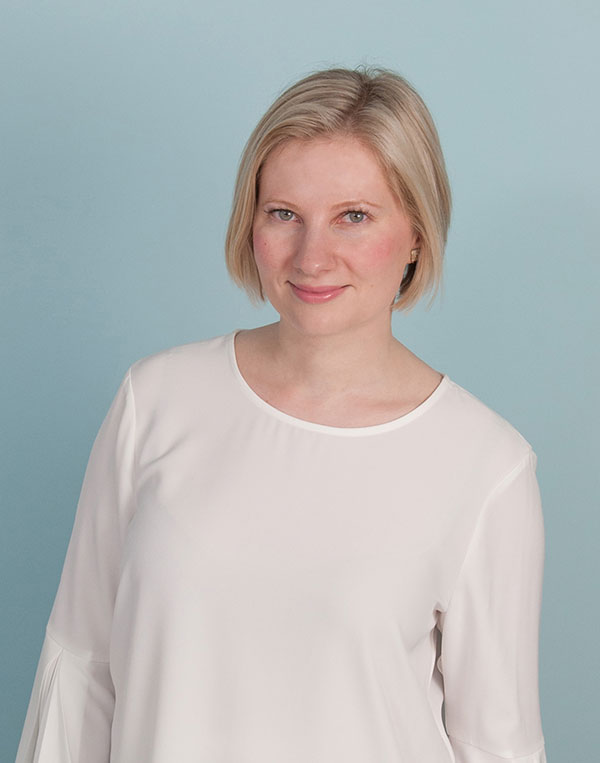 ---
Anya Pukhovitskaya
---
DMD, GENERAL DENTIST
---
Dr. Anya graduated cum laude from University of Massachusetts in 2007 where she studied biology then later went on to graduate cum laude and receive her D.M.D. degree from Boston University Henry M. Goldman School of Dental Medicine in 2013. She went on to do an AEGD residency at Boston University, graduating in 2014. In 2016 Dr. Anya joined East Boston Family Dental as a partner. She has been featured in Boston Voyager magazine as one of Boston's most inspiring stories for her role in East Boston Family Dental Practice. After having great success, Dr. Anya ventured out to open a brand new dental practice in her beloved neighborhood of East Boston.
Dr. Anya is a highly regarded and experienced dental professional. She provides wide range of services, including general and cosmetic dentistry, Invisalign, TMJ and migraine treatments with removable appliances, Botox and Fillers. She puts strong emphasis on the long term success of the treatments, great aesthetics and patient's comfort. She has been named Invisalign Preferred Provider for 3 years in a row.
Dr. Anya strongly believes in being involved in the local community. She and her team sponsored and ran East Boston YMCA 5K. She has participated in Special Olympics Dental Screenings, Countdown to Kindergarten Screenings, and Mattapan Health Care Fair Dental Screenings. Dr. Anya also has implemented a public health project analyzing Early Childhood Caries providing for extensive treatments in younger patients. In 2012, Dr. Anya traveled to San Marcus, Honduras to provide dental care in rural underdeveloped areas. Dr. Anya was born in St. Petersburg, Russia and moved to Boston at the age of 12. She is fluent in both Russian and English and in her spare time she enjoys traveling, visiting The Point East Boston Yoga, and spending time with her family.
Education:
Advanced Education in General Dentistry (AEGD), Boston University Henry M. Goldman School of Dental Medicine, 2014
DMD, Cum Laude, Boston University Henry M. Goldman School of Dental Medicine in 2013
BS in Biology, Cum Laude, University of Massachusetts 2007
Certifications and Memberships:
American Academy of Facial Aesthetics (AAFE)
Massachusetts Dental Society
American Dental Association (ADA)
Invisalign Preferred Provider
Boston Magazine 2018 Top Dentist Award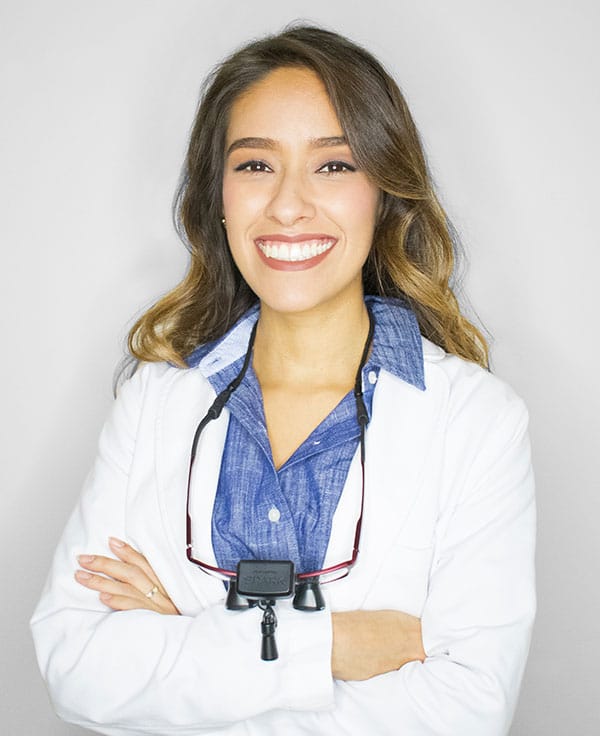 ---
Ximena Venegas, DMD
---
GENERAL DENTIST
---
Dr. Venegas is a graduate from the International Dentist Program at University of Alabama School of Dentistry where she received her DMD degree. She also earned a DDS degree with Honors from Cayetano Heredia University in Lima, Peru.
As a general dentist, she has been working with adults and children of all ages. Dr. Venegas is committed to providing outstanding oral healthcare to her patients. Her motivation is to create smiles and improve the quality of life of every patient. She is fluent in English and Spanish. In her spare time, she enjoys drawing comics and traveling.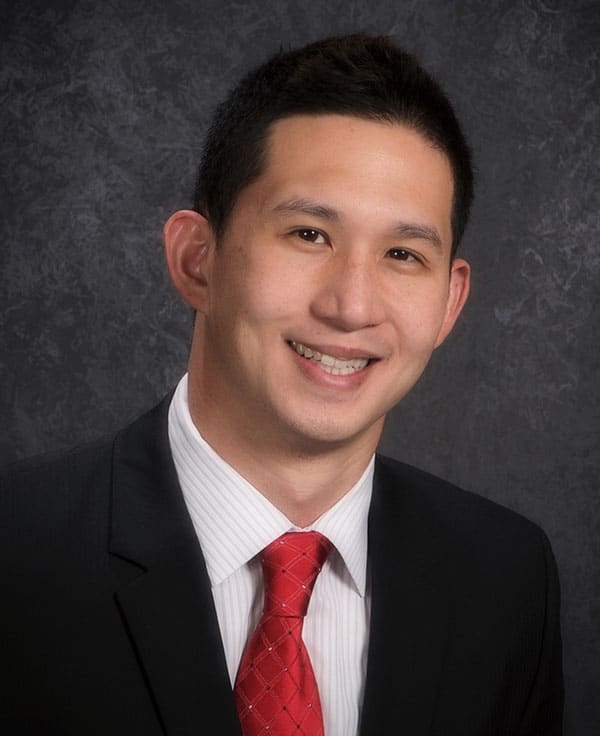 ---
Kevin Chen, DMD
---
PERIODONTIST
---
Dr. Kevin Chen is originally from Great Neck, NY. He received his Bachelors of Science in Biomedical Engineering from Johns Hopkins University, and Masters of Science in Biomedical Engineering from the University of Southern California. After brief stints as an engineer and pastry chef, he returned to USC to complete his Doctor of Dental Surgery degree. He later completed a general practice residency and oral surgery fellowship at Montefiore Hospital in the Bronx, NY. Most recently Dr. Chen completed his Certificate in Advanced Graduate Studies in Periodontology at Boston University. On his time off, Dr. Chen enjoys gardening, baking and playing Catan. He is currently a faculty member at the Boston University School of Dental Medicine, Periodontics Department, a member of the American Academy of Periodontics and the Massachusetts Dental Society.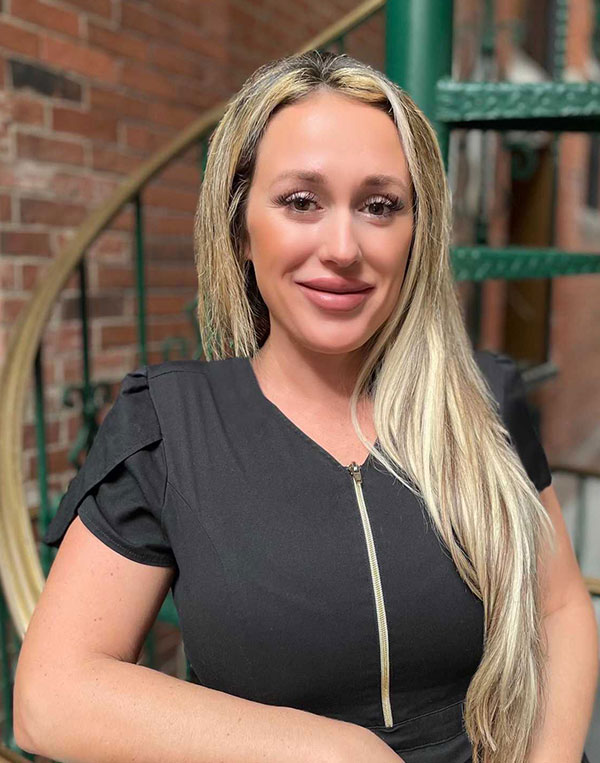 ---
Kaitlyn Manganaro
---
REGISTERED DENTAL HYGIENIST
---
Kaite is a Registered Dental Hygienist with over six years under her belt. With a background in dental assisting prior to becoming a dental hygienist, she is able to explain many dental procedures and put patients at ease prior to treatment. Kaite has never met a stranger! Building long-term bonds with her patients is one of the most rewarding aspects of her job. This is easy to do with her very gentle touch and calm, soothing demeanor. You may spot Kaite around the city as a professional dog walker/sitter on her off days – if you ask she'll surely show you pictures of the pups.